At TigerCampus, our AP Studio Art Tuition helps students develop their creative potential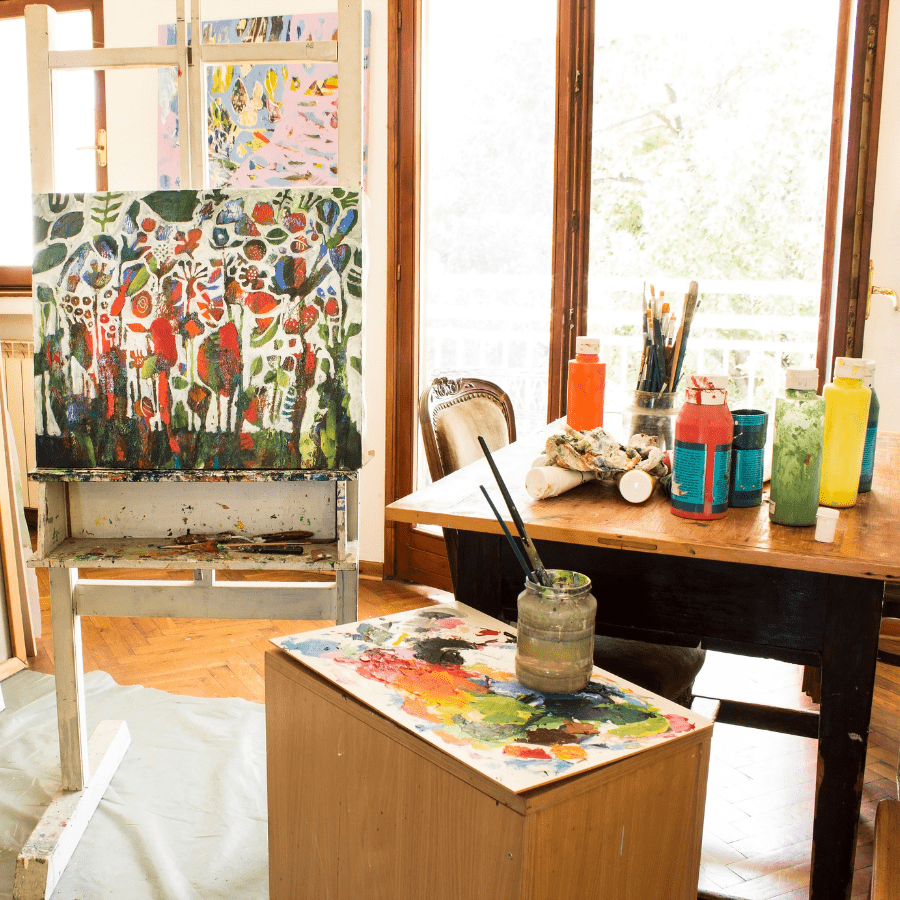 Our tutors graduated from top universities
About our AP Studio Art Tuition
AP Studio Art Tuition is a comprehensive program offered by TigerCampus that helps students create a college-level portfolio. Our courses provide in-depth guidance and instruction for each student as they develop their artistic skills and prepare for their AP Studio Art exams.
Our AP Studio Art Tuition program offers guidance and instruction from experienced professionals and teachers. Our experienced coaches will help you to develop your artistic skills in a safe and supportive environment. We will provide you with the necessary materials, techniques, and resources to help you create a college-level portfolio. We will also help you prepare for the AP Studio Art exam and other related assessments.
Need more info?
Let's talk.
Leave your phone number, and we'll call you back to discuss how we can help you.