Prepare for success in the AP Seminar exam with TigerCampus' comprehensive tuition program.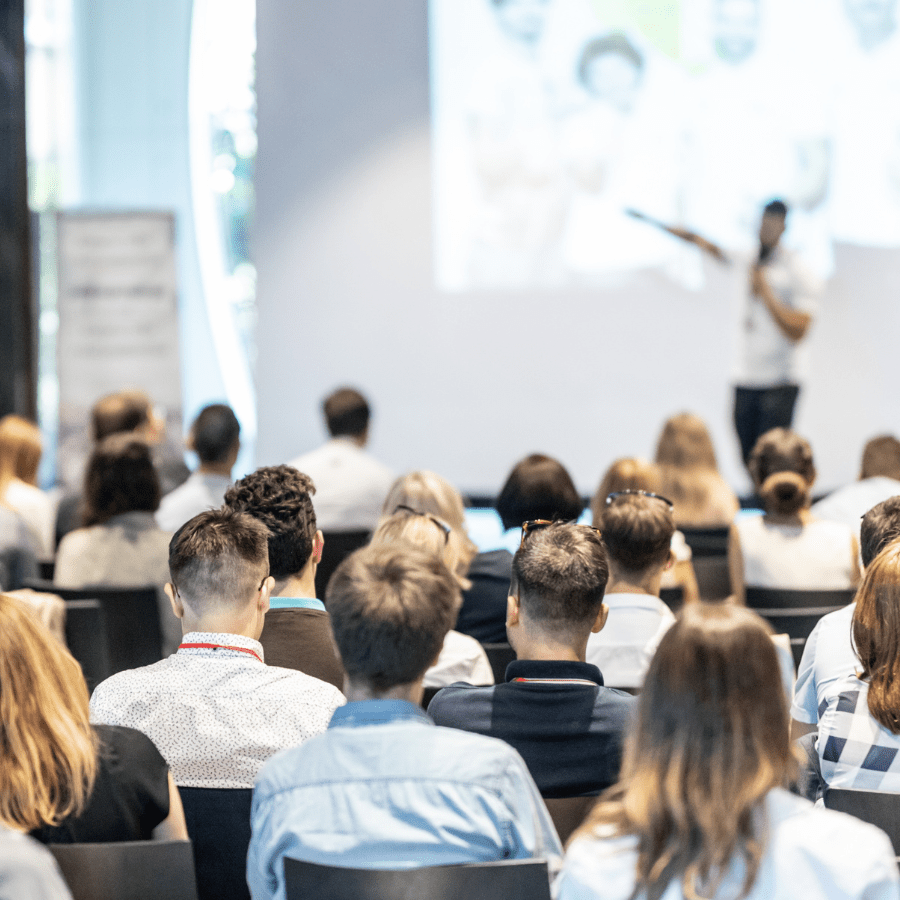 Our tutors graduated from top universities
About our AP Seminar Tuition
TigerCampus is the perfect platform to help you prepare for the AP Seminar exam in a convenient and cost-effective way. Our experienced tutors will guide you through all the topics and help you master the necessary skills and knowledge needed to excel in the AP Seminar exam.
Our AP Seminar tuition program is designed to help you ace the exam by providing comprehensive instruction and guidance. Our tutors will help you develop critical thinking and communication skills, while also going over the content and format of the exam. With our engaging and interactive lessons, you will be well prepared to succeed in the AP Seminar exam.
Need more info?
Let's talk.
Leave your phone number, and we'll call you back to discuss how we can help you.