TigerCampus offers online and home tuition for AP Latin Tuition. Learn from experienced tutors and improve your Latin language skills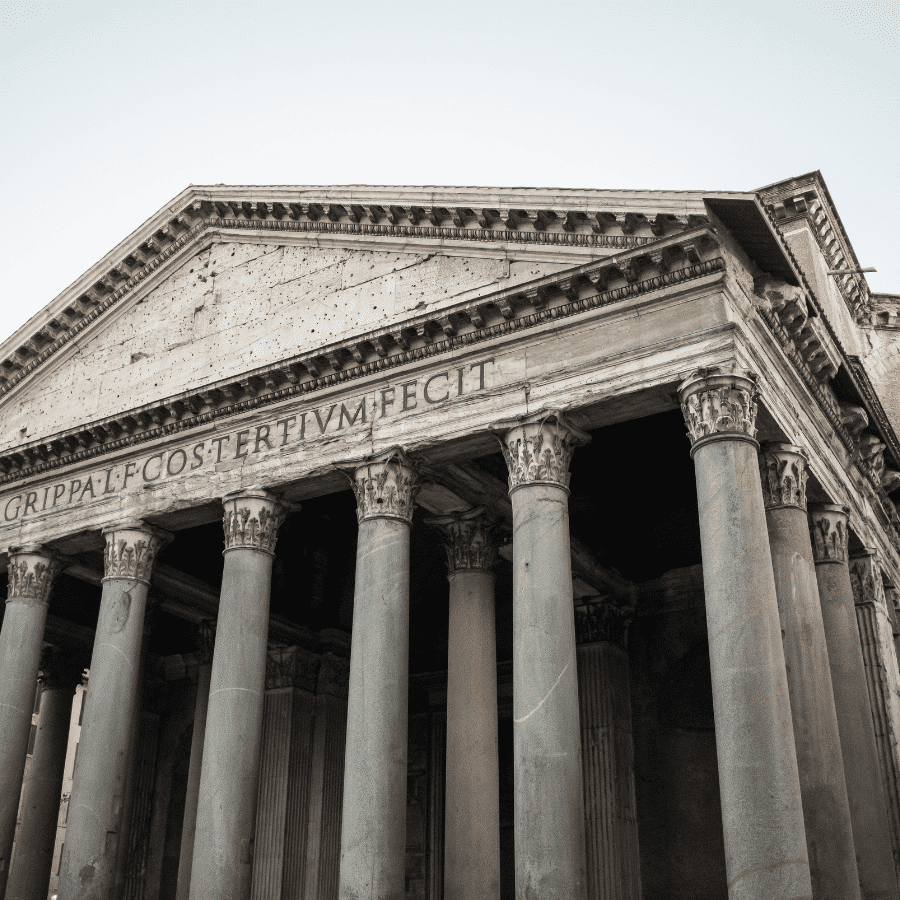 Our tutors graduated from top universities
About our AP Latin Tuition
TigerCampus has the perfect AP Latin Tuition for you. Our experienced and qualified tutors provide tailor-made tuition for each student, enabling them to reach their full potential.
TigerCampus' AP Latin Tuition offers comprehensive learning to help students build a strong foundation for their future. Our tutors are experienced and certified in teaching AP Latin, and provide the perfect environment for students to excel in their studies.
Need more info?
Let's talk.
Leave your phone number, and we'll call you back to discuss how we can help you.