AP Human Geography Tuition
TigerCampus provides comprehensive AP Human Geography tuition for students of all ages and abilities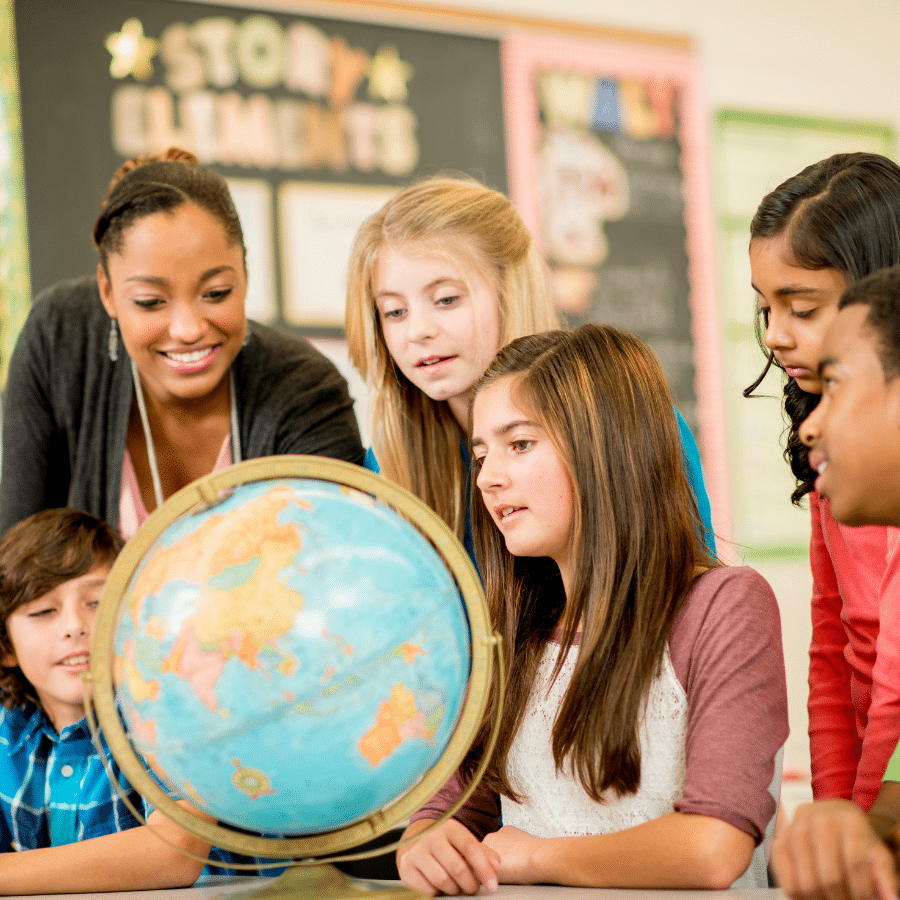 Our tutors graduated from top universities
About our AP Human Geography Tuition
TigerCampus is a leading online and home tuition platform providing students of all ages with comprehensive AP Human Geography tuition. We offer personalized teaching sessions, designed to help you understand the subject and excel in your exams.
Our experienced, qualified tutors provide all the help you need to understand the complexities of AP Human Geography. Our tailored sessions cover all topics related to the subject, ensuring that you have the knowledge and confidence to perform successfully in your exams.
Need more info?
Let's talk.
Leave your phone number, and we'll call you back to discuss how we can help you.