AP Computer Science A Tuition
Get ahead of the game and prepare for the AP Computer Science A exam with Tiger Campus' AP Computer Science A Tuition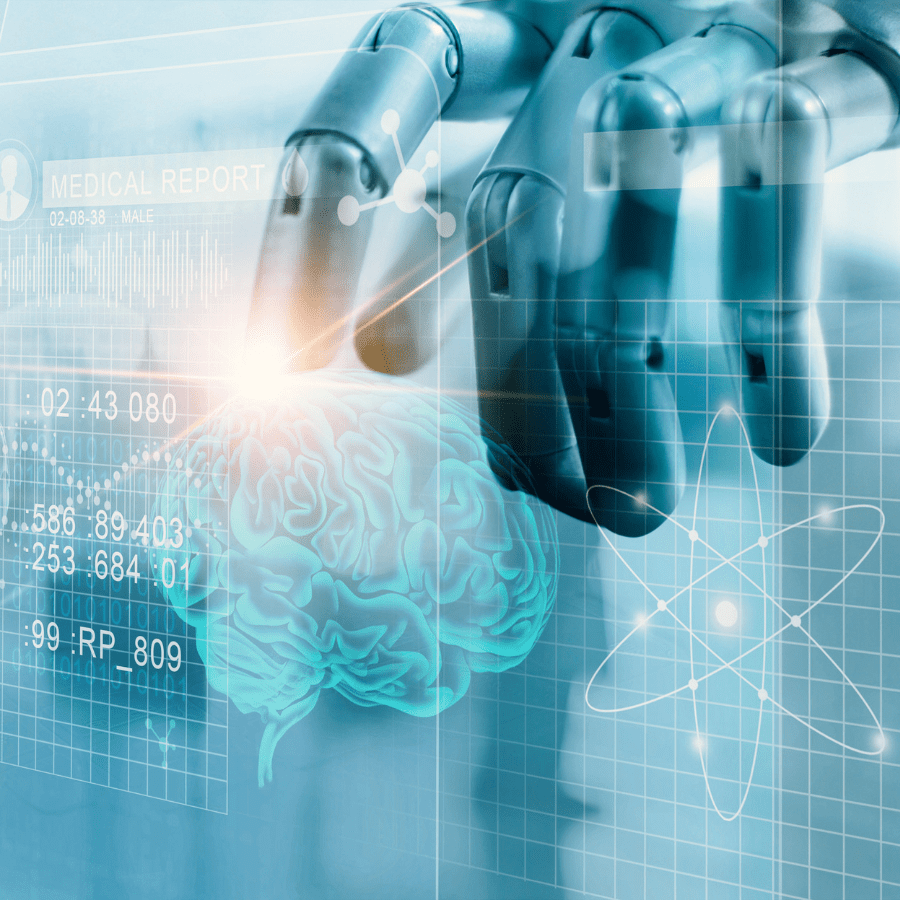 Our tutors graduated from top universities
About our AP Computer Science A Tuition
TigerCampus is a leading online & home tuition platform offering tuition for the AP Computer Science A exam. Our quality tutors have years of experience and knowledge to help you excel in the exam.
At TigerCampus, we believe that everyone should have the opportunity to reach their academic potential. Our AP Computer Science A tuition will teach you the skills and knowledge necessary to excel in the exam. Our tutors are experts in their fields and have years of experience helping students reach their academic goals.
Need more info?
Let's talk.
Leave your phone number, and we'll call you back to discuss how we can help you.