Learn AP Calculus BC from the comfort of your own home with TigerCampus' online tuition service.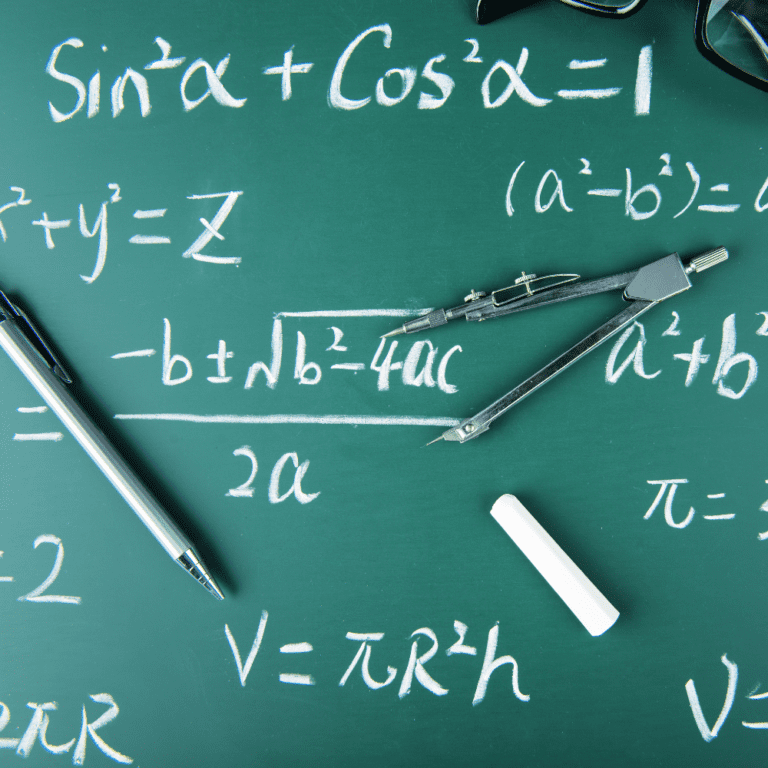 Our tutors graduated from top universities
About our AP Calculus BC Tutors
TigerCampus is the leading online and home tuition provider for AP Calculus BC. Our tutors have over 10 years of teaching experience and have helped thousands of students succeed in their studies.
With TigerCampus, you will receive one-on-one tuition tailored to your individual needs. Our tutors will provide comprehensive instruction, guiding you through the key concepts and topics of AP Calculus BC. They will also provide regular assessments and feedback, enabling you to track your progress and reach your goals.
Need more info?
Let's talk.
Leave your phone number, and we'll call you back to discuss how we can help you.