TigerCampus is the ultimate online & home tuition platform for AP Calculus AB. Get the best tutors and learn the ins & outs of the subject with ease.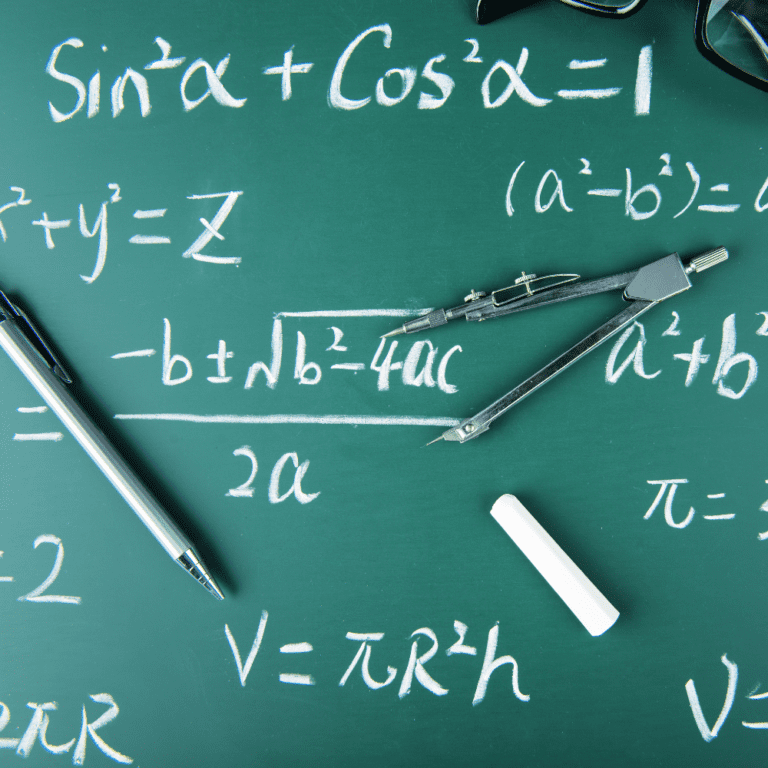 Our tutors graduated from top universities
About our AP Calculus AB Tutors
TigerCampus provides the best tutors to help students master the fundamentals of AP Calculus AB easily. With our experienced tutors and unique learning methodology, you can be sure to ace your exams.
At TigerCampus, we provide the best tutors and resources to help you understand and master AP Calculus AB. Our tutors are experienced and have a deep understanding of the subject. With our unique and interactive learning methodology, you can be sure to understand the fundamentals and ace your exams.
Need more info?
Let's talk.
Leave your phone number, and we'll call you back to discuss how we can help you.