Learn AP Biology from certified experts with TigerCampus online tuition.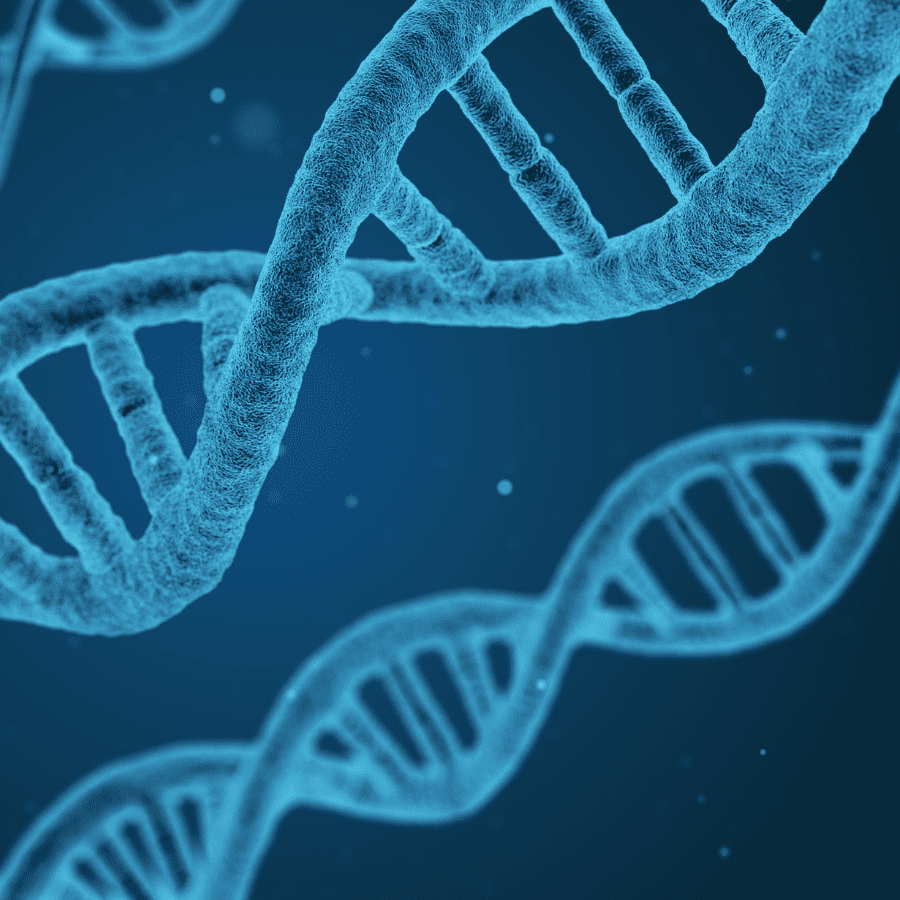 Our tutors graduated from top universities
About our AP Biology Tutors
TigerCampus offers online and home tuition for AP Biology for all ages. Our certified experts will help you get the best grades possible and understand the fundamentals of the subject.
Our AP Biology classes at TigerCampus are designed to help you understand the concepts of the subject and help you excel in your exam. Our experienced and certified experts will guide you through the course and help you develop a strong understanding of the subject.
Need more info?
Let's talk.
Leave your phone number, and we'll call you back to discuss how we can help you.