Boost your AP Math skills with personalized tuition at TigerCampus and conquer your exams with confidence.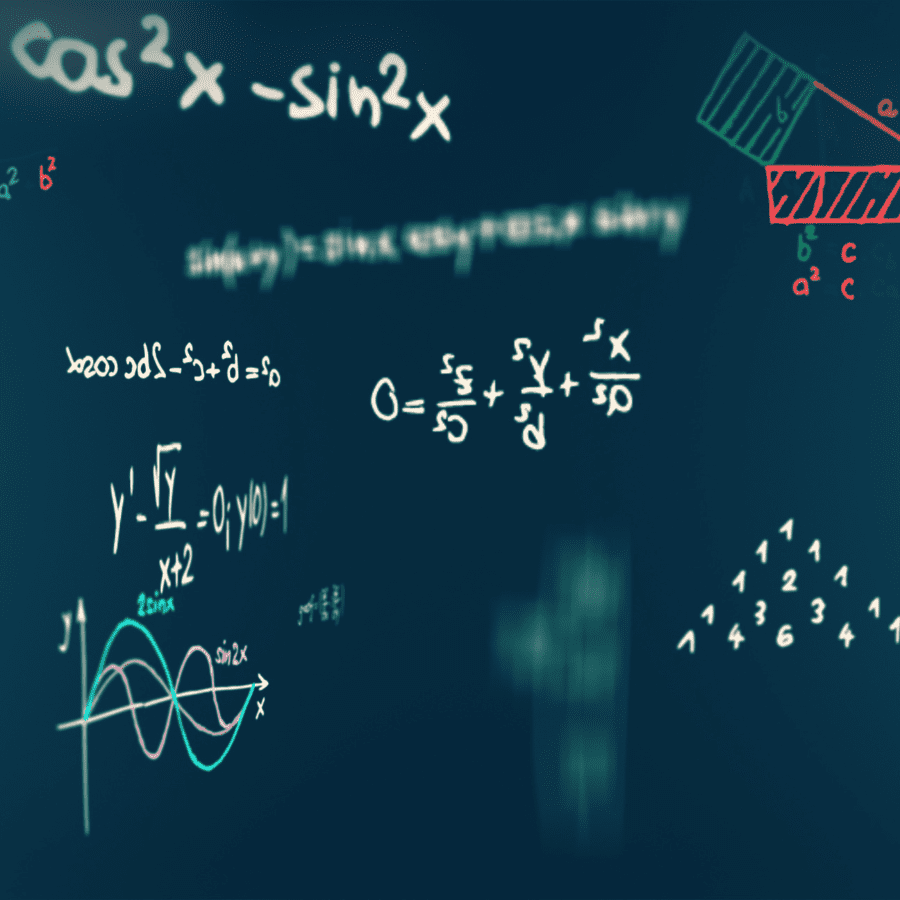 Our teachers and tutors graduated from top universities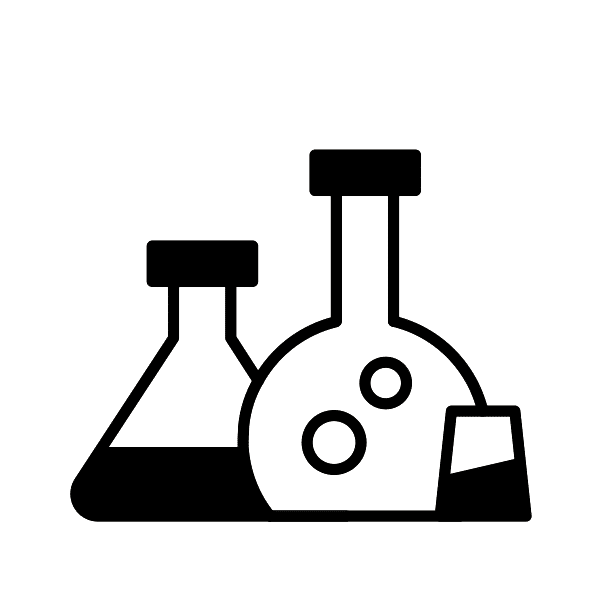 Customized curriculum
We'll find a tutor who can make sure you're prepared for the A-Level Chemistry exam with customisable lessons catered to fit your needs.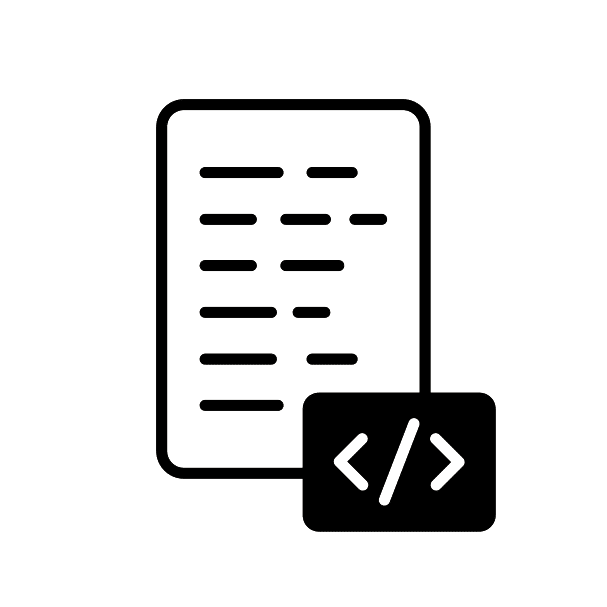 Flexible
Take lessons only when you need them—as little or as many as necessary until you feel confident.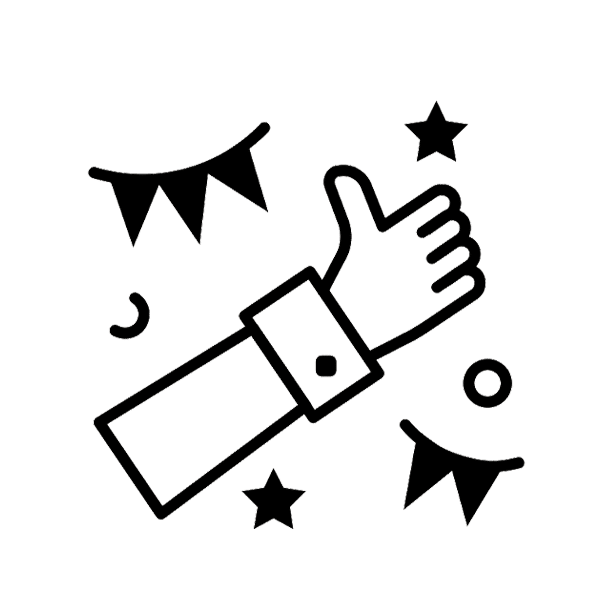 Private lesson
No need to accommodate other students. Learning is customised your perfect pace and difficulty so you are always improving.
In the realm of Advanced Placement (AP) Math, including AP Calculus AB, AP Calculus BC, and AP Statistics, our mission is to equip high school students with a profound grasp of mathematical principles. Here's what we aim to accomplish:
College-Level Readiness: AP Math courses serve as a springboard to college-level mathematics, delving into advanced topics encountered in higher education.

Elevated Problem Solving: Critical thinking and problem-solving skills take center stage. Students master the art of dissecting intricate problems, applying math principles, and crafting effective solutions.

Mathematical Mastery: Our goal is to cultivate a deep understanding of mathematical concepts and procedures. Whether it's calculus, statistics, or other advanced math areas, we've got you covered.

Real-World Applications: AP Math isn't just theory; it's practical. Discover how math applies to science, engineering, economics, and social sciences.

AP Exam Preparedness: We prep you for AP exams, opening doors to college credit. Skip introductory math courses, saving both time and money.

Sharper Analytical Skills: Beyond math, our courses enhance analytical prowess, useful in academics and daily problem-solving.

STEM Prowess: For aspiring STEM enthusiasts, our courses build a sturdy foundation for success in science, technology, engineering, and mathematics fields.
Seeking excellence in AP Math exams? Your search ends here. Experience our exclusive one-on-one AP Math tuition. Work closely with a personal tutor to conquer vital concepts and equations. Enjoy personalized progress checks with practice tests.
What makes us exceptional? Unlike standard group classes, our program adapts to your speed and requirements. No more revisiting what you already know. Expect continuous progress and the ideal blend of challenge and assistance.
Enroll today and start your path to AP Math triumph.
TigerCampus Singapore provides AP Math Tuition for multiple levels:
AP Calculus AB: Concentrating on fundamental calculus concepts such as limits, derivatives, and integrals, this course establishes a base in single-variable calculus.

AP Calculus BC: Expanding upon the content of AP Calculus AB, this course delves deeper into calculus, covering topics like infinite series and advanced integration techniques. It encompasses both single-variable and multi-variable calculus.

AP Statistics: This standalone course centers on statistical principles, data analysis, and probability. It doesn't require a background in calculus and is often chosen by students interested in statistics or social sciences.
AP Calculus AB
Limits and Continuity
Differentiation
Applications of Derivatives
Integration
Applications of Integration
Differential Equations
Parametric Equations and Polar Coordinates
Infinite Sequences and Series
AP Calculus BC
Advanced Integration Techniques
Applications of Integration
Parametric, Polar, and Vector Functions
Infinite Sequences and Series
Differential Equations
Advanced Calculus Concepts
Advanced Topics
AP Statistics
Exploring Data
Sampling and Experimentation
Exploring Relationships Between Variables
Probability
Random Variables and Probability Distributions
Sampling Distributions
Statistical Inference
Experimental Design
Regression Analysis
Probability and Statistics in Real Life
Looking for other A-Level tuitions?
No hidden fees. Cancel any time.
Get a free trial to find your perfect tutor before you commit.
Online Tutoring
Personalized lesson plans

Lesson reports after every lesson

SMS & email appointment reminders

Dedicated customer support

24 hour free cancellation
Home Tutoring
Personalized lesson plans

Lesson reports after every lesson

SMS & email appointment reminders

Dedicated customer support

24 hour free cancellation
Need more info?
Let's talk.
Leave your phone number, and we'll call you back to discuss how we can help you.