TigerCampus offers A-Level Urdu Tuition with experienced tutors. Learn Urdu for A-Level with us.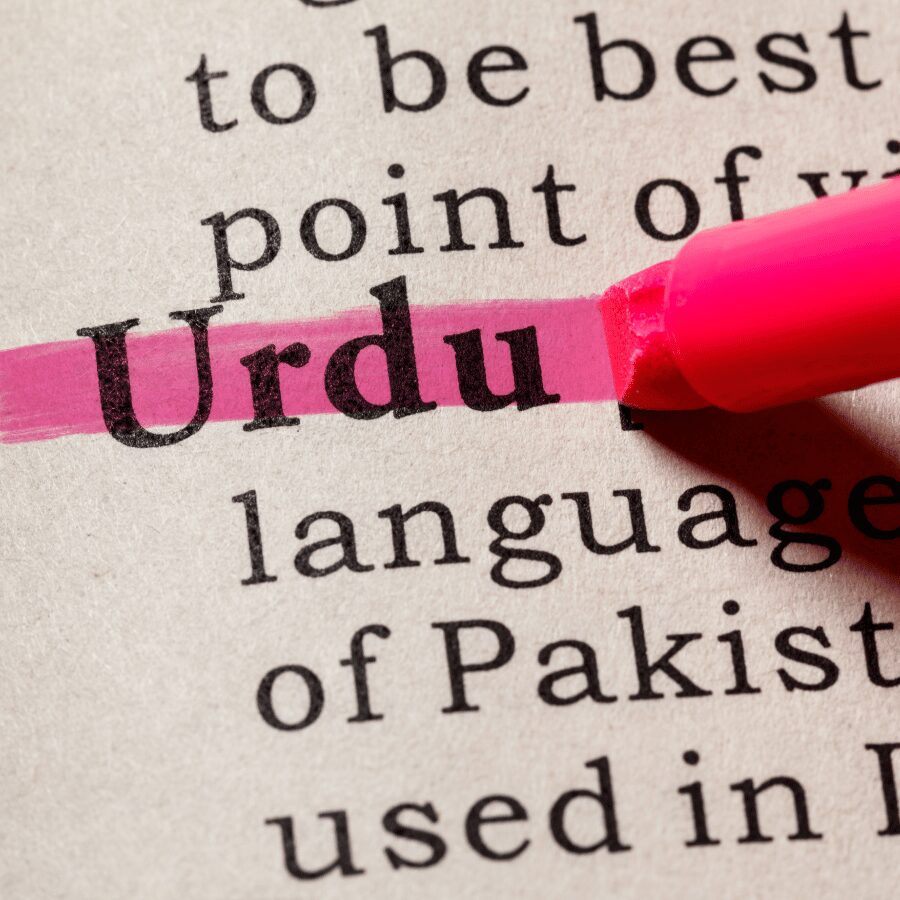 Our tutors graduated from top universities
About A-Level Urdu Tuition
TigerCampus provides comprehensive A-Level Urdu tuition with experienced tutors. We offer tailored lessons for students to help build their understanding of Urdu for their A-Levels.
Our A-Level Urdu tuition is designed to help students build their understanding of the language and achieve their desired grades. Our experienced tutors are here to help you every step of the way. We offer online and home tuition, with courses tailored to individual needs. We also provide student support and guidance to ensure you succeed.
Looking for other maths tuitions?
Need more info?
Let's talk.
Leave your phone number, and we'll call you back to discuss how we can help you.
In a hurry? Let us call you back.