TigerCampus provides A-Level Spanish Tuition for students aged 16 and over to help them excel in their exams and assessments.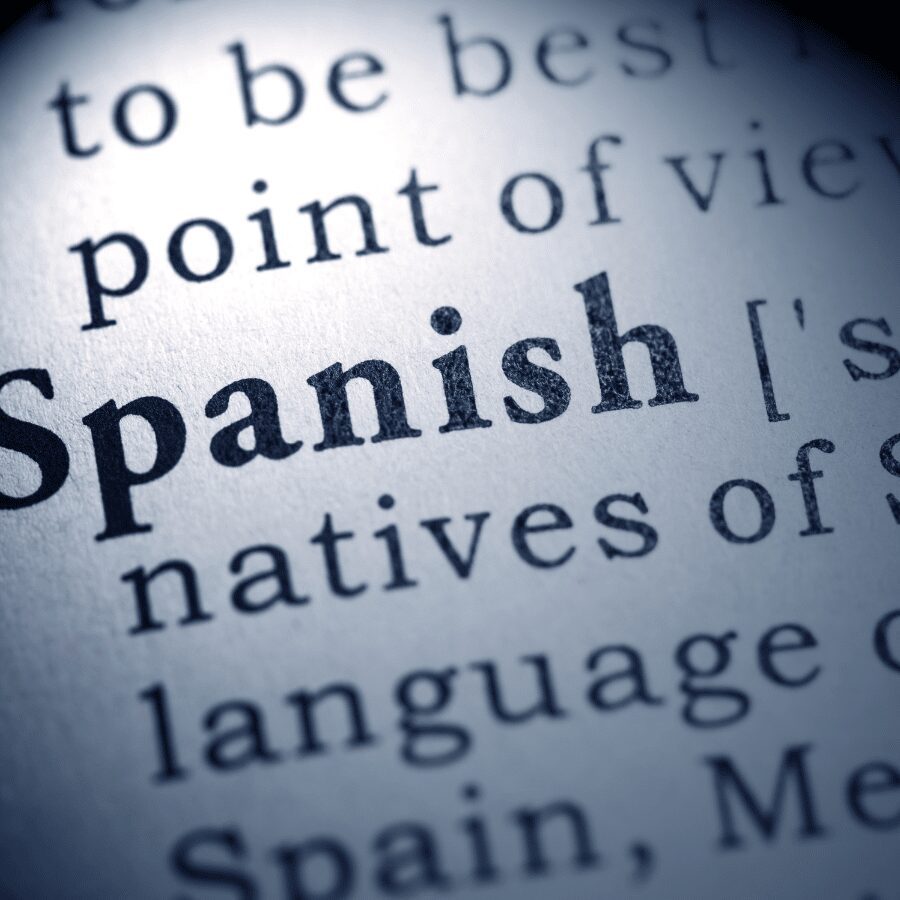 Our tutors graduated from top universities
About A-Level Spanish Tuition
A-Level Spanish Tuition from TigerCampus is tailored for students aged 16 and over to help them gain the necessary skills to succeed in their Spanish language exam and assessments. Our tutors are all highly experienced and have been carefully chosen to ensure they can provide the best tuition possible.
Our A-Level Spanish Tuition courses are designed to help students of all abilities achieve their desired results in their Spanish language exam or assessment. From understanding Spanish grammar & syntax to improving their reading & writing skills, our experienced tutors will help you along your journey to success. The course is further tailored to meet the student's needs, allowing them to focus on the areas they need help with the most.
Looking for other A-Level tuitions?
Need more info?
Let's talk.
Leave your phone number, and we'll call you back to discuss how we can help you.
In a hurry? Let us call you back.