TigerCampus offers A-Level Music Tuition for students who are looking to gain the best grades possible in their exams.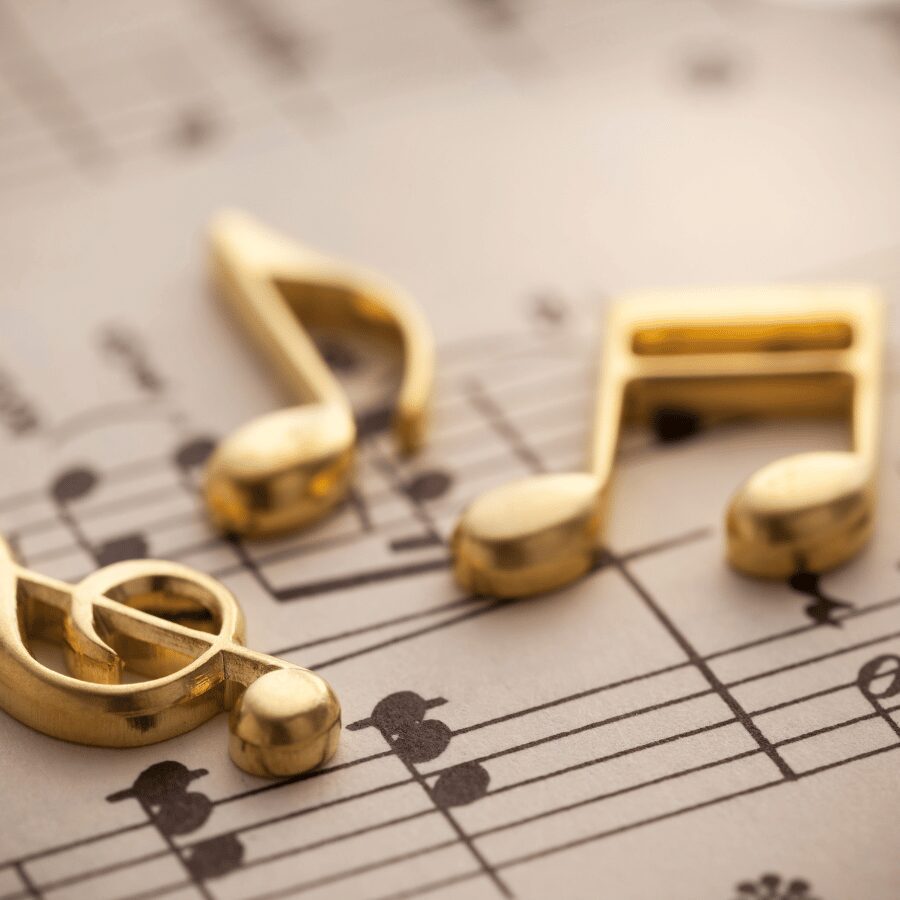 Our tutors graduated from top universities
About A-Level Music Tuition
A-Level Music Tuition with TigerCampus is a great way to get the extra support you need to make sure you reach your full potential. Our tutors are trained in the most up-to-date examination techniques, so you can be sure you're getting the best guidance possible.
At TigerCampus, we provide the highest quality A-Level Music Tuition. Our experienced tutors will guide you through the entire syllabus, teaching you the skills and knowledge necessary to excel in your exams. We'll also provide access to practice exams and past papers, helping you to develop your understanding and revision techniques.
Looking for other maths tuitions?
Need more info?
Let's talk.
Leave your phone number, and we'll call you back to discuss how we can help you.
In a hurry? Let us call you back.