A-Level Marine Science Tuition
TigerCampus offers premium A-Level Marine Science Tuition for students looking to excel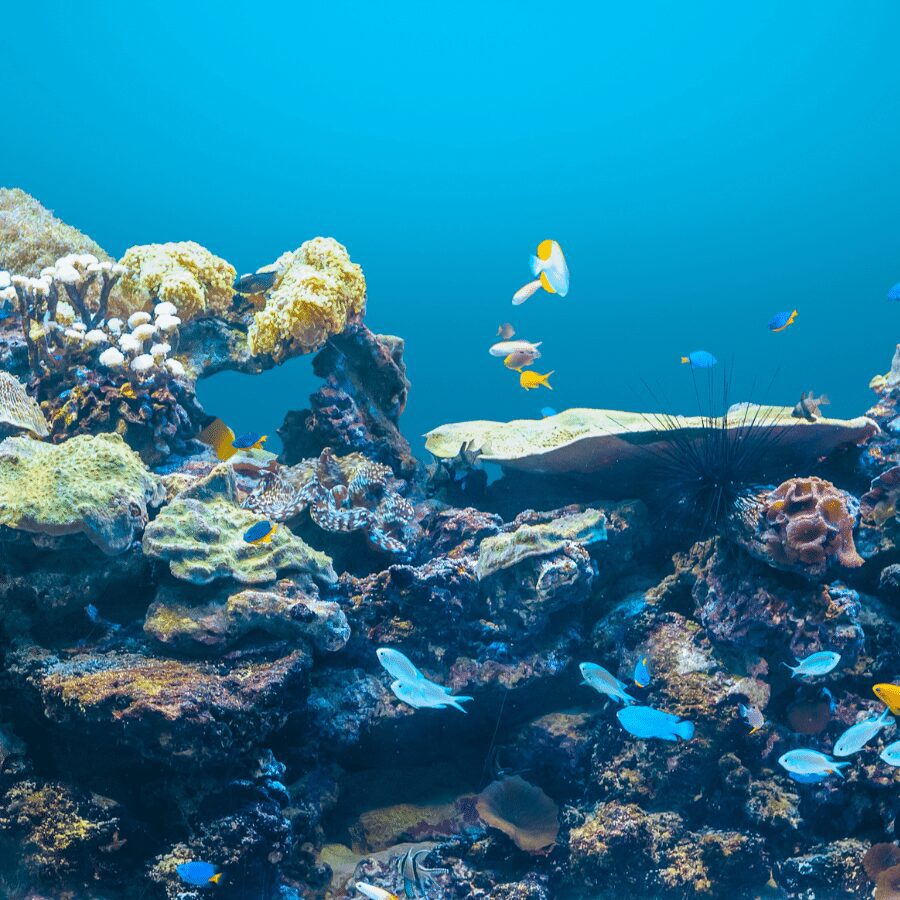 Our tutors graduated from top universities
About A-Level Marine Science Tuition
Our experienced tutors use a range of methods to help you understand Marine Science and A-Levels better. From online lessons to home tuition, we have the perfect solution for you.
Our A-Level Marine Science Tuition will help you understand the complexities of the subject and achieve great grades. Our tutors will provide you with the tools to build your knowledge, giving you the skills and confidence to reach your goals.
Looking for other maths tuitions?
Need more info?
Let's talk.
Leave your phone number, and we'll call you back to discuss how we can help you.
In a hurry? Let us call you back.