TigerCampus offers A-Level Law Tuition – providing comprehensive and personalized instruction with experienced tutors.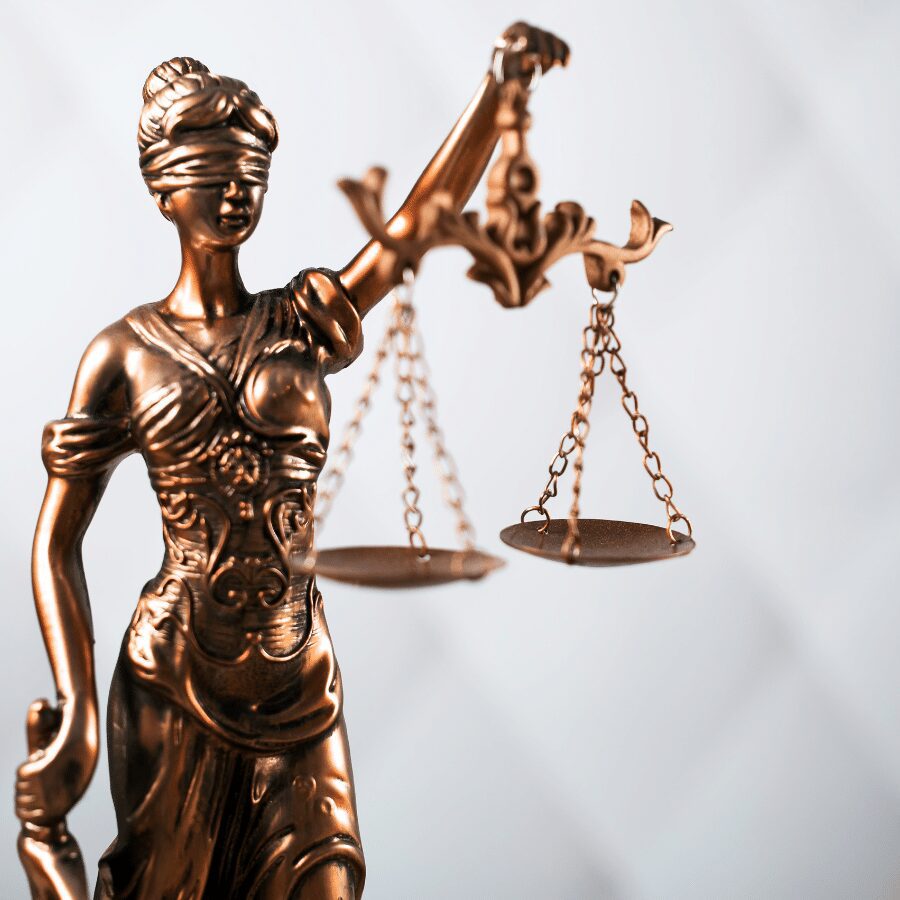 Our tutors graduated from top universities
About A-Level Law Tuition
TigerCampus is an online tutoring platform that provides personalized learning experiences to students of all ages. Our A-Level Law Tuition gives students the opportunity to learn the ins and outs of the law with experienced tutors who are passionate about teaching.
At TigerCampus, we understand the importance of a quality education. That's why our A-Level Law Tuition is the perfect way to gain insight into the world of law. With personalized instruction and experienced tutors, our courses are designed to help you succeed.
Looking for other maths tuitions?
Need more info?
Let's talk.
Leave your phone number, and we'll call you back to discuss how we can help you.
In a hurry? Let us call you back.