A-Level Geography Tuition
TigerCampus offers comprehensive A-Level Geography Tuition to help students excel in the subject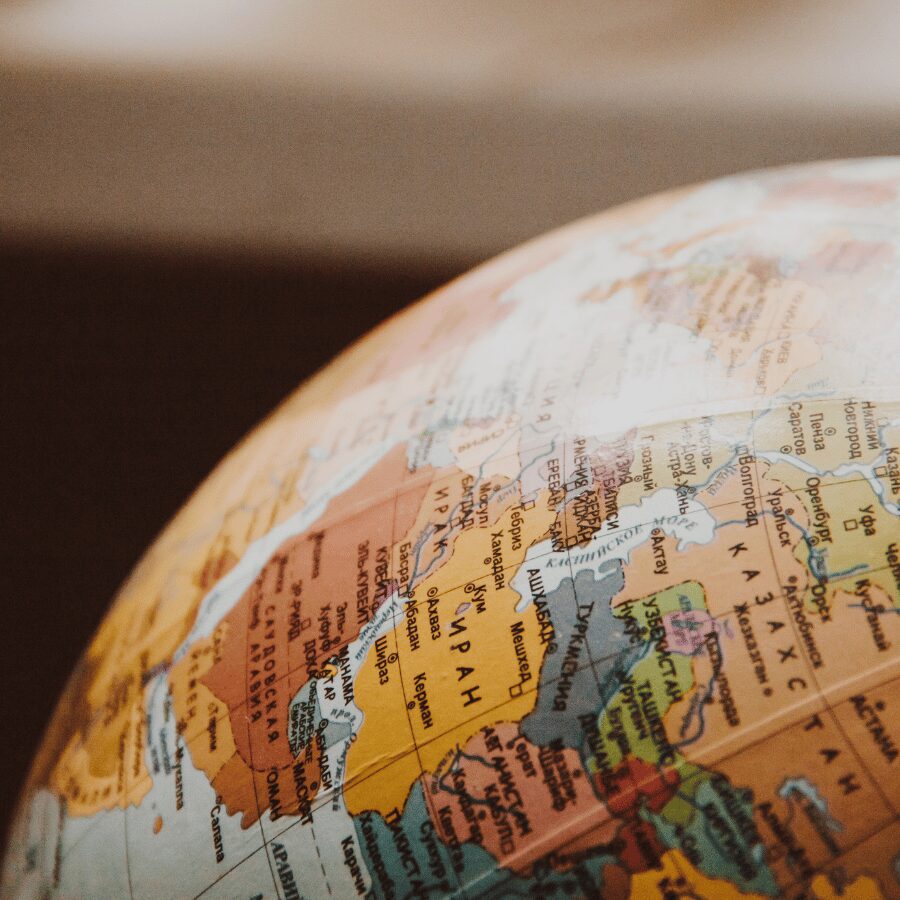 Our tutors graduated from top universities
About A-Level Geography Tuition
At TigerCampus, we strive to make A-Level Geography tuition accessible for all students. Our experienced tutors provide comprehensive and engaging lessons to help students understand and excel in the subject
TigerCampus offers A-Level Geography tuition tailored to each individual student, ensuring that they get the best possible results. Our experienced tutors are experts in the subject and will provide comprehensive and engaging lessons to help students understand and excel in A-Level Geography.
Looking for other maths tuitions?
Need more info?
Let's talk.
Leave your phone number, and we'll call you back to discuss how we can help you.
In a hurry? Let us call you back.