A-Level
Further Maths Tuition
Make sure you're prepared for the A-Level Further Maths Exam with TigerCampus Singapore's private tuition today!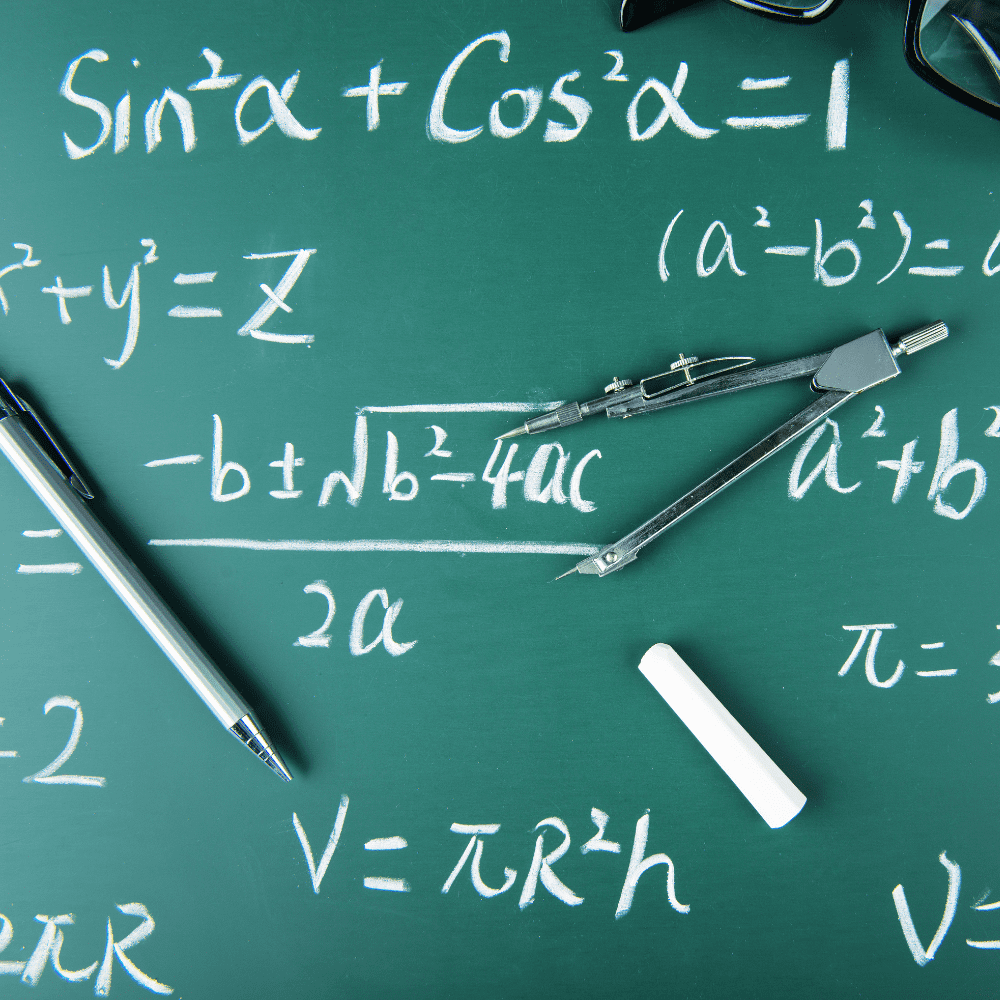 Our tutors graduated from top universities
About A-Level Further Mathematics
H2 Further Mathematics is intended for students who are analytically minded and plan to specialize in mathematics, sciences, engineering, or other disciplines that place a greater emphasis on mathematical knowledge.
All of this extends and broadens the range of mathematics and statistics topics covered in H2 Mathematics, giving students a head start in learning a broader range of mathematical methodologies and technologies useful for solving more complex problems in mathematics and statistics.
In this course, together with a private tutor, you will learn how to master the A-Level H2 further maths exam content. Your tutor will help you understand the relevant concepts and formulas while assessing your progress through practice exams. 
Unlike other A-Level H2 Further Maths courses, this course is a private one-on-one lesson. You will study at the perfect pace, as opposed to being limited by your peers. You can expect to be sufficiently challenged and constantly improving, rather than wasting time reviewing concepts you already know.
Section A: Pure Mathematics
Algebra and Calculus
Mathematical induction
Complex numbers
Polar coordinates
Conic sections
Applications of definite integrals
Differential equations
Discrete Mathematics, Matrices, and Numerical Methods
Recurrence relations
Matrices and linear spaces
Numerical methods
Section B: Probability and Statistics
Probability and Statistics
Discrete random variables
Continuous random variables
Hypothesis testing and Confidence intervals
Non-parametric tests
Looking for other maths tuitions?
Need more info?
Let's talk.
Leave your phone number, and we'll call you back to discuss how we can help you.
In a hurry? Let us call you back.