TigerCampus provides professional A-Level Drama tuition for students of all ages.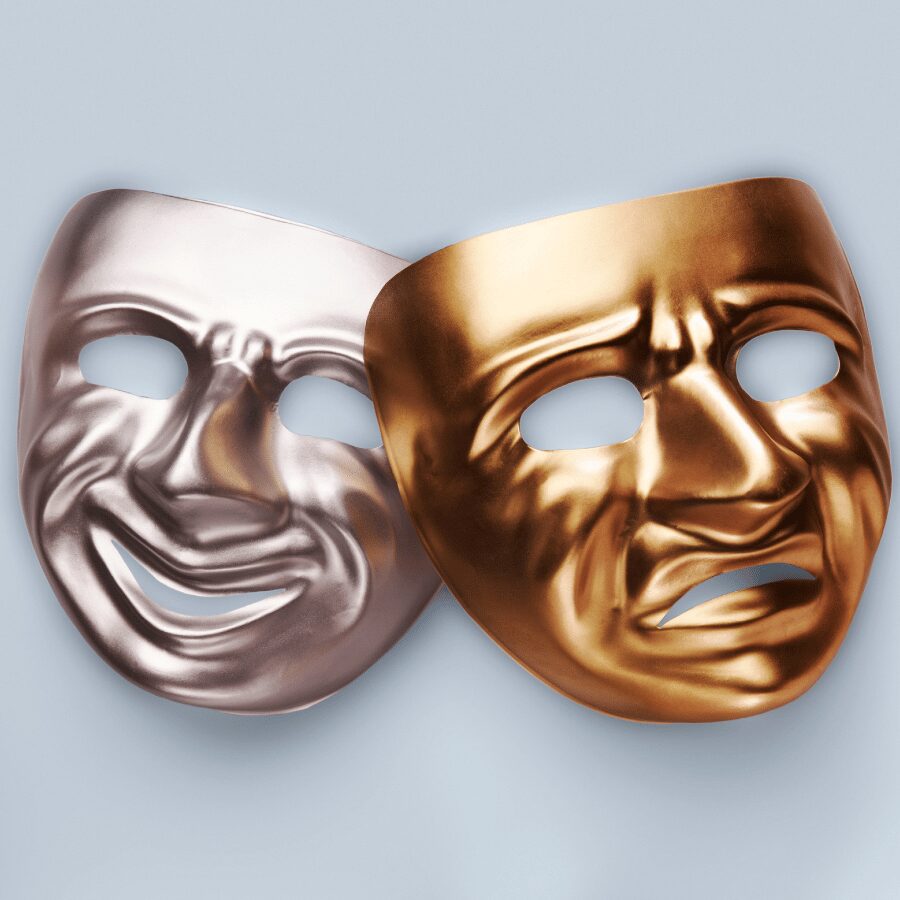 Our tutors graduated from top universities
About A-Level Drama Tuition
TigerCampus is the leading platform for A-Level Drama tuition, providing students with quality tuition from experienced tutors. Our tutors provide tailored tuition to meet each student's individual needs, and help them to achieve their desired result. We provide tuition to students of all ages, and have helped many students to achieve their desired grades and results.
At TigerCampus, we provide students with an effective learning program for A-Level Drama tuition. Our experienced tutors will work with you to create a tailored tuition plan that suits your learning needs. Our tutors are experienced in teaching A-Level Drama, and provide tailored tuition to help you reach your desired grades. With our tuition, you will gain a comprehensive understanding of the subject, and learn the skills needed to excel in your exams.
Looking for other A-Level tuitions?
Need more info?
Let's talk.
Leave your phone number, and we'll call you back to discuss how we can help you.
In a hurry? Let us call you back.