TigerCampus offers A-Level Divinity tuition for students looking to stay ahead of the curve. Our experienced tutors will guide you on your journey to success.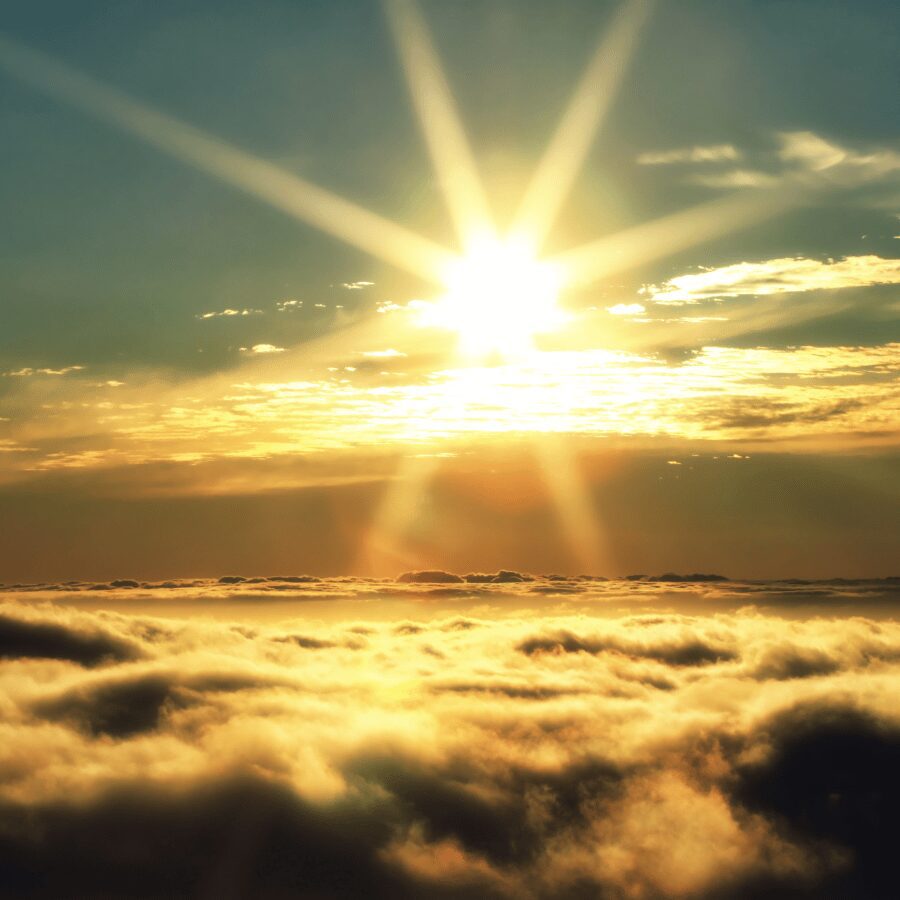 Our tutors graduated from top universities
About A-Level Divinity Tuition
A-Level Divinity tuition from TigerCampus is designed to help you accelerate your learning and stay ahead of the curve. Our tutors have a wealth of knowledge and are dedicated to helping you achieve your academic goals.
At TigerCampus, we offer comprehensive A-Level Divinity tuition tailored to your individual needs. Our experienced tutors will help you develop a comprehensive understanding of the subject and build a strong foundation of knowledge. You'll have access to a range of resources and be able to ask questions and get feedback as you go.
Looking for other A-Level tuitions?
Need more info?
Let's talk.
Leave your phone number, and we'll call you back to discuss how we can help you.
In a hurry? Let us call you back.