Take your A-Level Business Tuition to the next level with TigerCampus!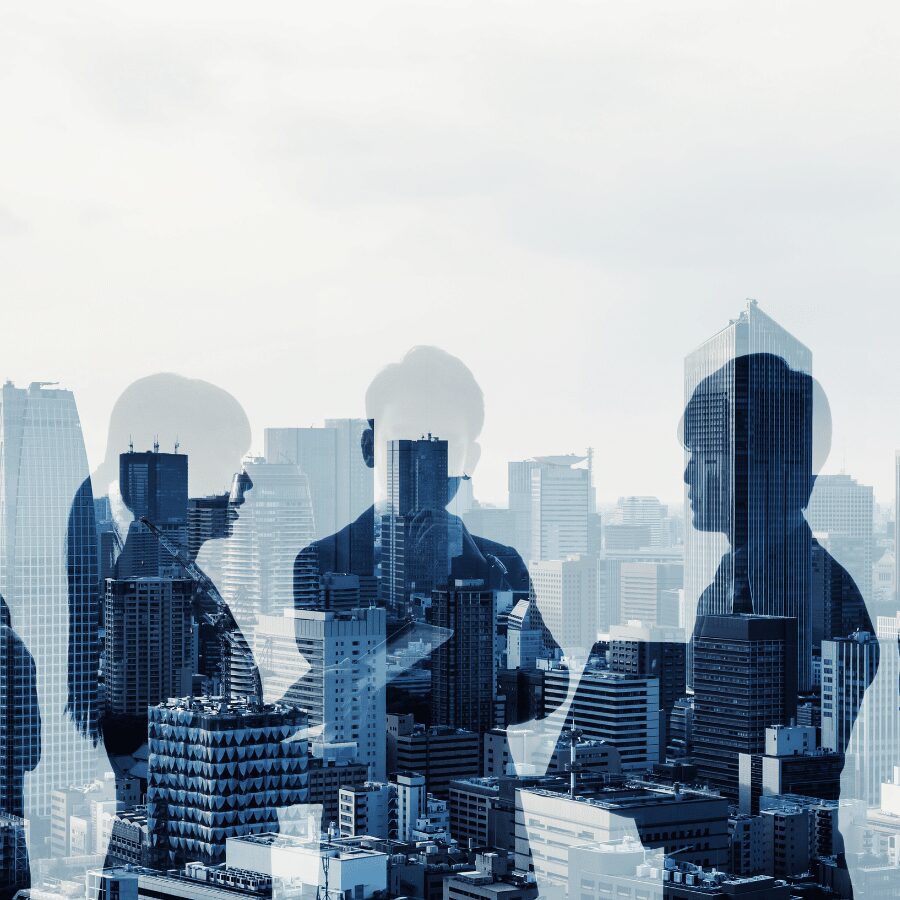 Our tutors graduated from top universities
About A-Level Business Tuition
Our A-Level Business Tuition program offers comprehensive and tailored classes to help you excel in this subject. Our experienced tutors have years of experience in the field and can help you reach your top potential.
Our A-Level Business Tuition classes are designed to help students excel in their studies. We have experienced and knowledgeable tutors that can provide individualised guidance to help you get the most out of your studies. Our classes are designed to supplement the syllabus and provide extra support for those who need it.
Looking for other maths tuitions?
Need more info?
Let's talk.
Leave your phone number, and we'll call you back to discuss how we can help you.
In a hurry? Let us call you back.