A-Level Afrikaans Tuition
TigerCampus provides A-Level Afrikaans tuition to help students gain a better understanding of the language.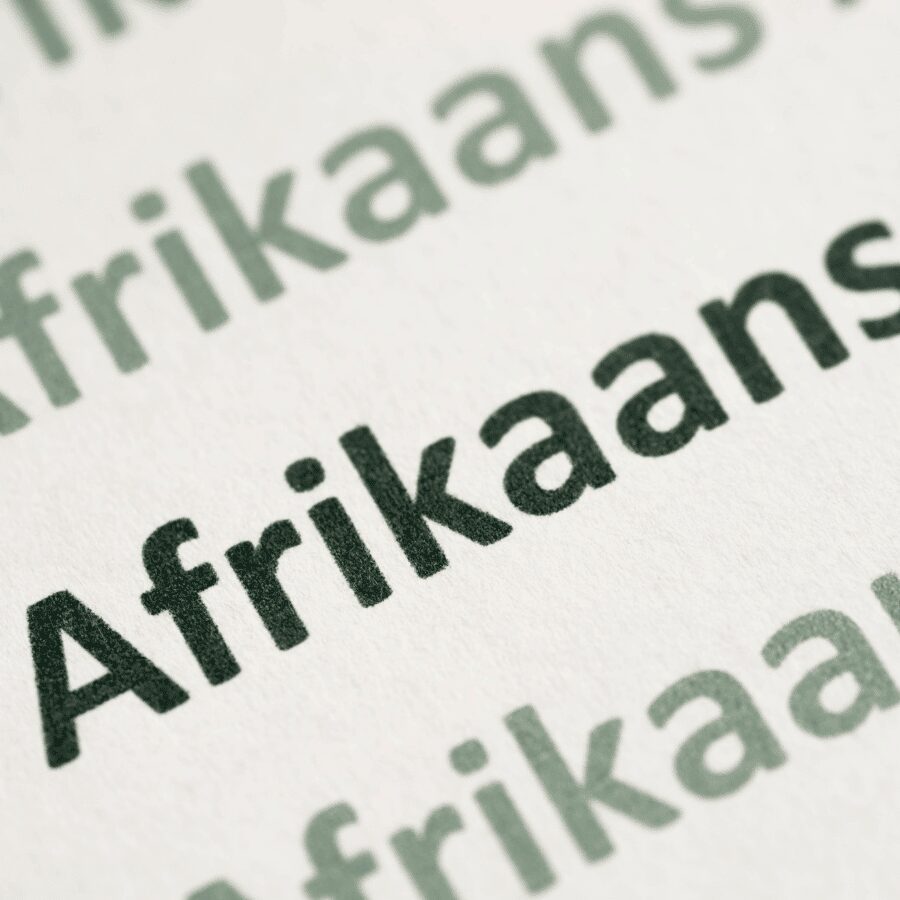 Our tutors graduated from top universities
About A-Level Afrikaans Tuition
Our A-Level Afrikaans tuition is ideal for students looking to improve their skills in the language and prepare for examinations.
Our A-Level Afrikaans tuition is specially tailored to give students the tools and knowledge they need to excel in the subject. Our experienced tutors offer online and home tuition, giving students the flexibility to learn at their own pace. We provide detailed feedback and help with exam preparation, giving students the confidence to perform to their best ability.
Looking for other maths tuitions?
Need more info?
Let's talk.
Leave your phone number, and we'll call you back to discuss how we can help you.
In a hurry? Let us call you back.