Get ahead of the pack.
Make sure you're prepared for your A-Levels with private tuition at TigerCampus Singapore.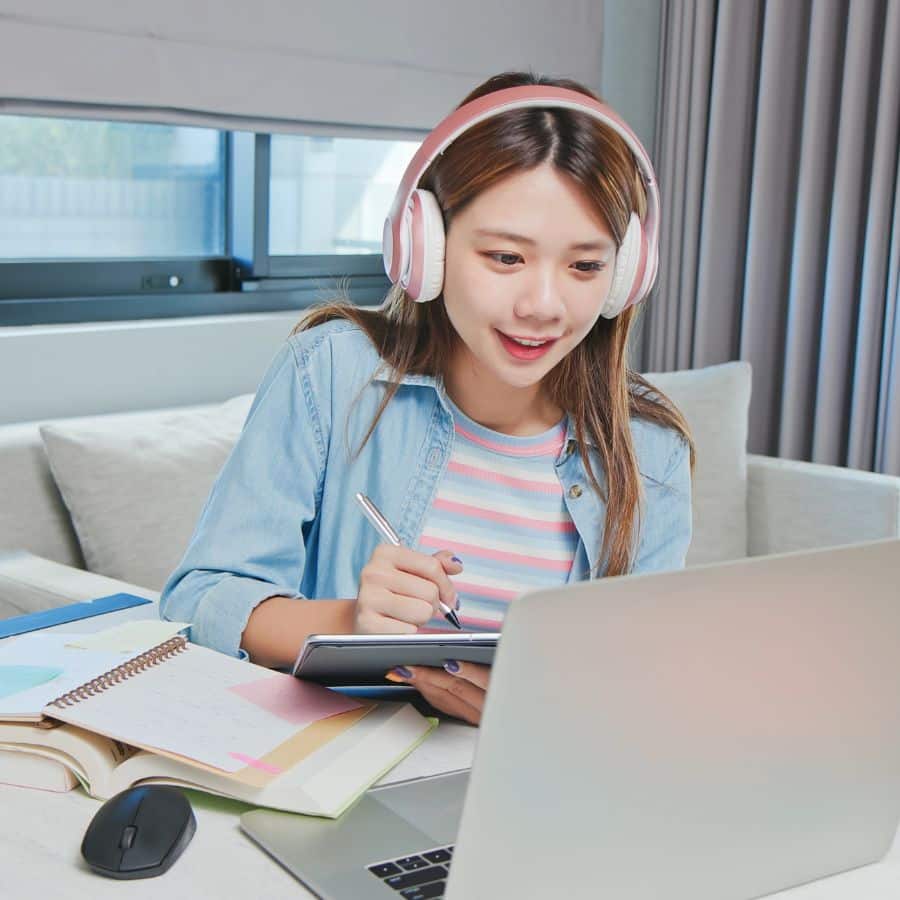 Our teachers and tutors graduated from top universities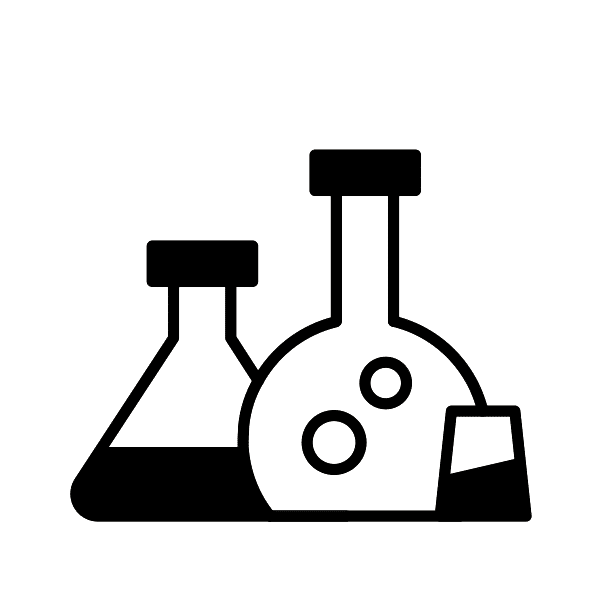 Customized curriculum
Choose one or more subjects, and we'll find a tutor who can make sure you're prepared.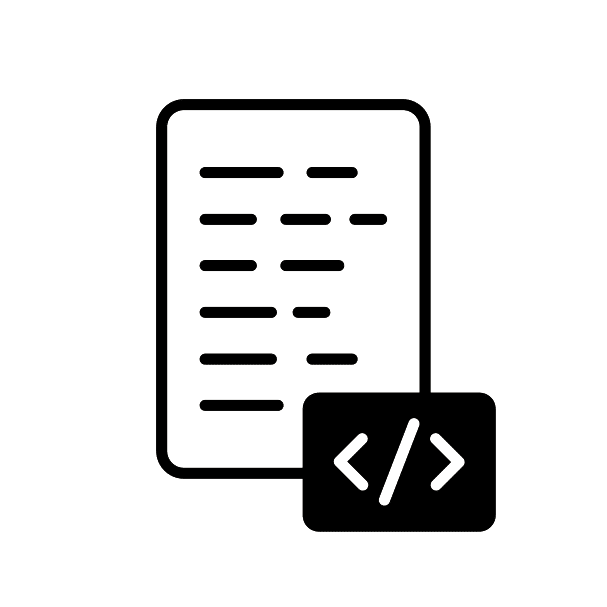 Flexible
Take lessons only when you need them—as little or as many as necessary until you feel confident.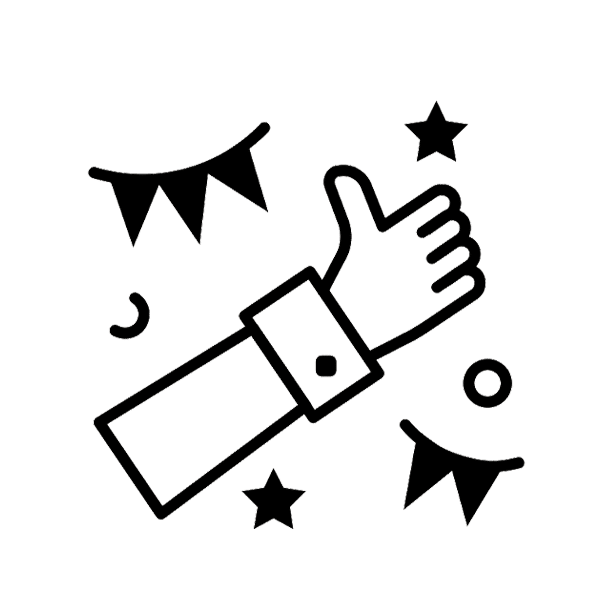 Private lesson
No need to accommodate other students. Learning is customised your perfect pace and difficulty so you are always improving.
The Singapore-Cambridge General Certificate of Education Advanced Level (GCE A-Level) examination is an annual national test in Singapore that is taken by both school and private applicants.
The Singapore-Cambridge General Certificate of Education Advanced Level (GCE A-Level) examination was initiated in 1975, and it was differentiated from the United Kingdom's GCE A-Level examination in 2002. The GCE A-Level test is closely connected with the MOE-designed Singapore school curriculum.
Candidates choose courses from three levels of study under the new curriculum: Higher 1 (H1), Higher 2 (H2), and Higher 3 (H3). Subjects are classified as knowledge skills or content-based.
In this course, together with a private tutor, you will learn how to master the A-level exam content for the subject of your choice. Your tutor will help you understand the relevant concepts, and assess your progress through practice exams.
Unlike other A-level courses, this course is a private one-on-one lesson. You will study at the perfect pace for you, as opposed to being limited by your peers. You can expect to be sufficiently challenged and constantly improving, rather than wasting time reviewing concepts you already know.
TigerCampus SG provides tuition for all three levels of the A-Level
Higher 1 (H1)
Higher 2 (H2)
Higher 3 (H3)
Cambridge subjects
General Paper (H1)
Biology (H1, H2)
Chemistry (H1, H2)
Physics (H1, H2)
Mathematics (H1, H2)
Further Mathematics (H2)
Economics (H1, H2)
Computing (H2)
Principles of Accounting (H2)
Literature in English (H1, H2)
H3 Cambridge Subjects
Biology
Chemistry
Physics
Economics
Literature in English
Mathematics
Local Subjects
Chinese B
General Studies in Chinese
Chinese Language
Malay B
Malay Language
Tamil B
Tamil Language
Need more info?
Let's talk.
Leave your phone number, and we'll call you back to discuss how we can help you.