Get ahead of the pack.
Make sure you're prepared for your A-Levels with private tuition at TigerCampus Singapore.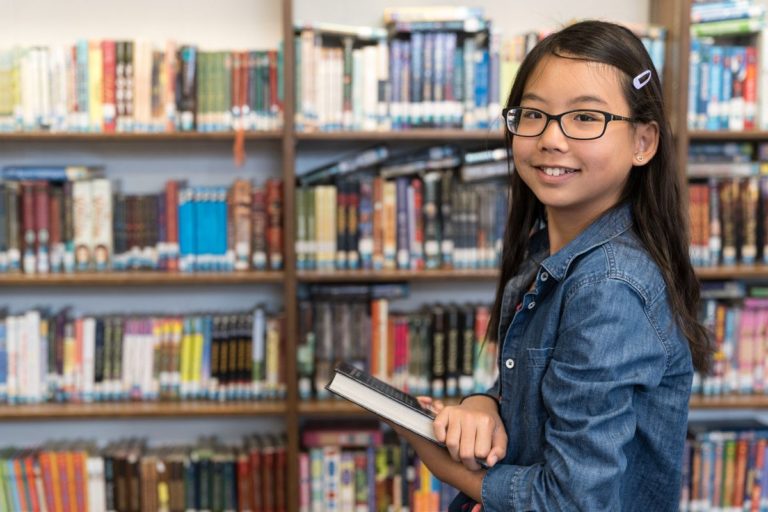 Advanced level qualifications (known as A levels) are subject-based qualifications that can lead to university, further study, training, or work, primarily in the UK. They are usually studied over two years, and culminate in a written assessment exam.
In this course, together with a private tutor, you will learn how to master the A-level exam content for the subject of your choice. Your tutor will help you understand the relevant concepts, and assess your progress through practice exams.
Unlike other A-level courses, this course is a private one-on-one lesson. You will study at the perfect pace for you, as opposed to being limited by your peers. You can expect to be sufficiently challenged and constantly improving, rather than wasting time reviewing concepts you already know.
TigerCampus SG provides tuition for both sections of the A-Level
Advanced Subsidiary (AS-Level)
A2 Level
Mathematics and Sciences
Biology
Chemistry
Physics
Mathematics
Computing
Languages
Mother Tongue Languages (Chinese, Tamil, Malay)
3rd Languages (Japanese, Spanish, French)
Humanities and the Arts
Art
Economics
Literature in English
Geography
History
Music
Theatre Studies and Drama
Our tutors graduated from top universities
Need more info?
Let's talk.
Leave your phone number, and we'll call you back to discuss how we can help you.