Connect, Follow, and Learn from Top Teachers & Tutors in Singapore and around the world!
Access free premium content for local and international syllabus, interactive lessons, expert tutoring, and assignment help for all ages.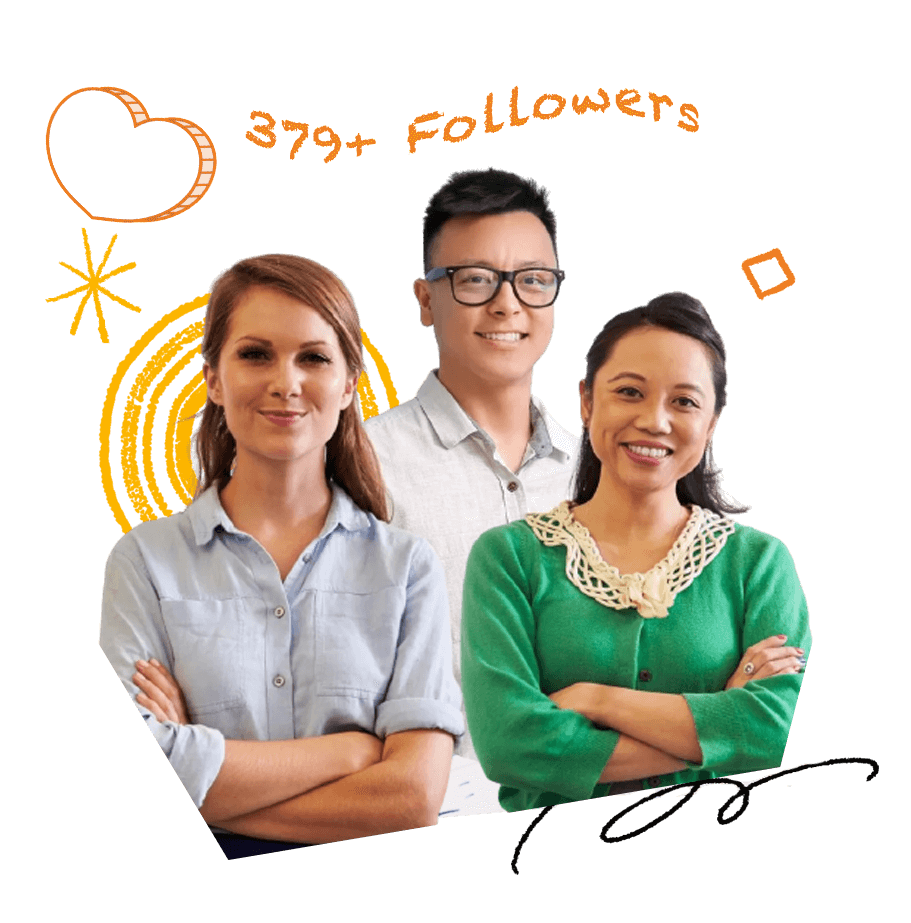 In a hurry?
We will call you back.
Leave your phone number and we'll call you to learn more about how we can help you.
Our teachers and tutors graduated from top universities
Connecting you with expert teachers & tutors to help you get ahead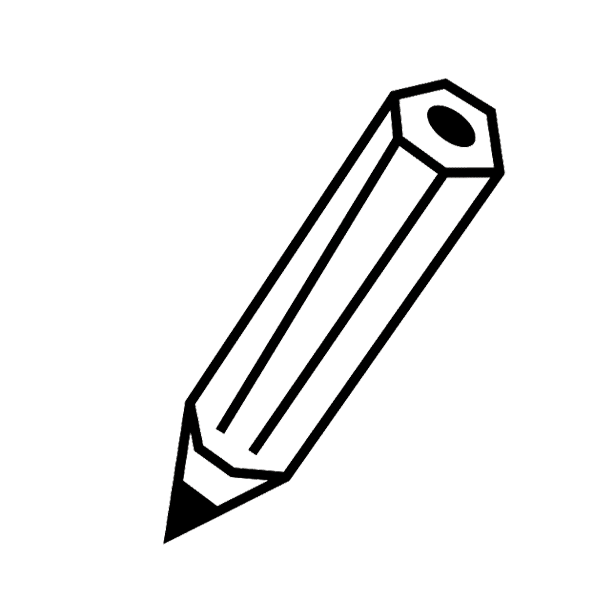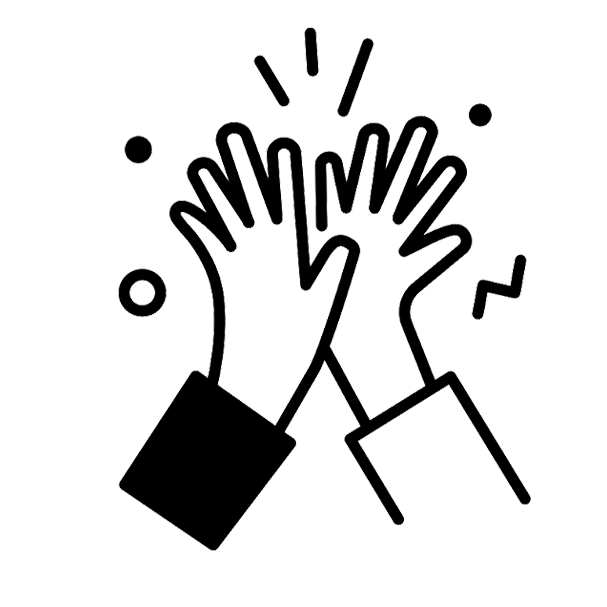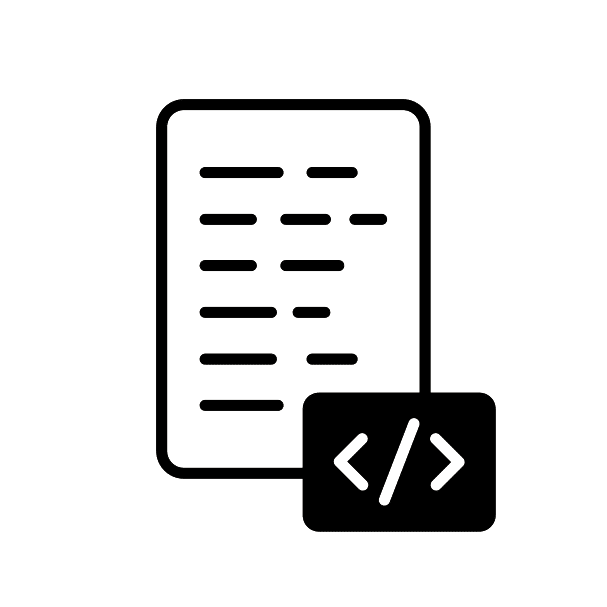 We have teachers with specialisations across all spectrums of studies—maths, science, engineering, humanities, arts, and more—with Bachelors, Masters and even PhD degrees from top universities in Singapore and around the world.
Whether you are in primary, secondary, university, or are an adult, we'll find someone who can guide you in your studies.